What's the difference between a domain name, server, and webste hosting? And do I need them all for my website?
The
domain name
is what a user types into their browser to visit your website. Examples include: wingfully.com, google.com, instagram.com
All images, videos, and information shown on your website are stored on a host
server
.
Website hosting companies
sell space on their servers where you can store all the files you need to build your website. Examples include: GoDaddy, Bluehost, Wix and others.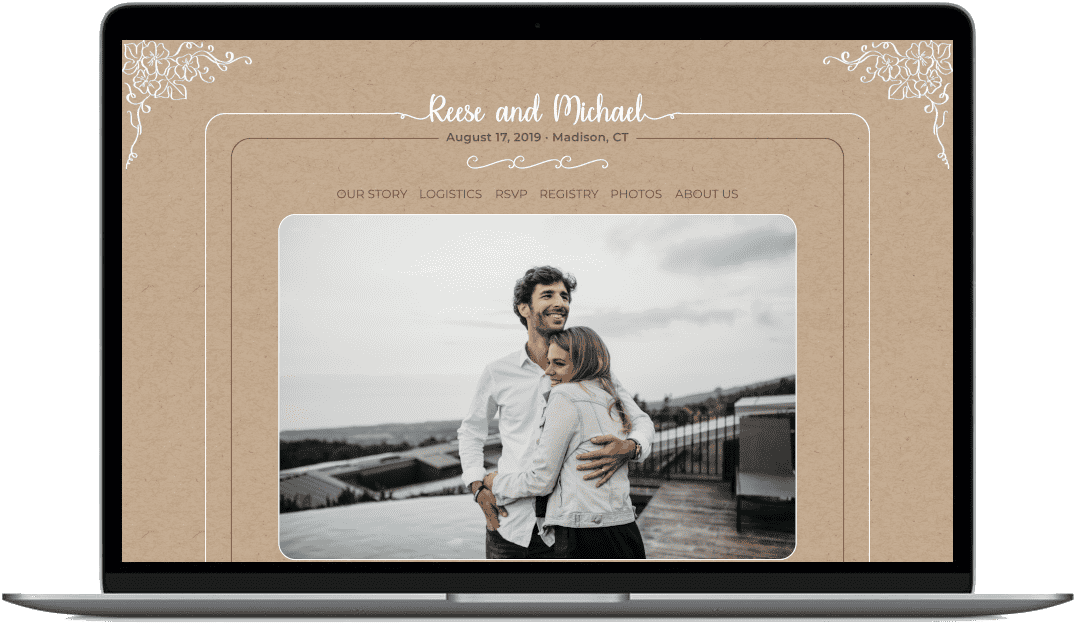 Putting it all together, when somebody visits your website, they type your domain name into their browser. The browser uses the domain name to find your website's files on the correct server, owned by a website hosting company. Then your website is displayed to the user.
And yes, you need all of these for your website!