Today, we're talking about photos! Here are our top tips for using photos on your website.
1. Be intentional about colors
Color helps direct the user on where to look as they browse your website. We typically recommend using photos with colors that match the website's aesthetic. For example, if your aesthetic is mostly blues, consider using photos with the subject wearing blues, greens, or neutrals.
On the other hand, a color that stands out from your palette can be used intentionally to attract attention to a key image or key part of an image.
Whenever possible, the most important part of an image should be the only thing of that color. That helps a user quickly see and understand the photo.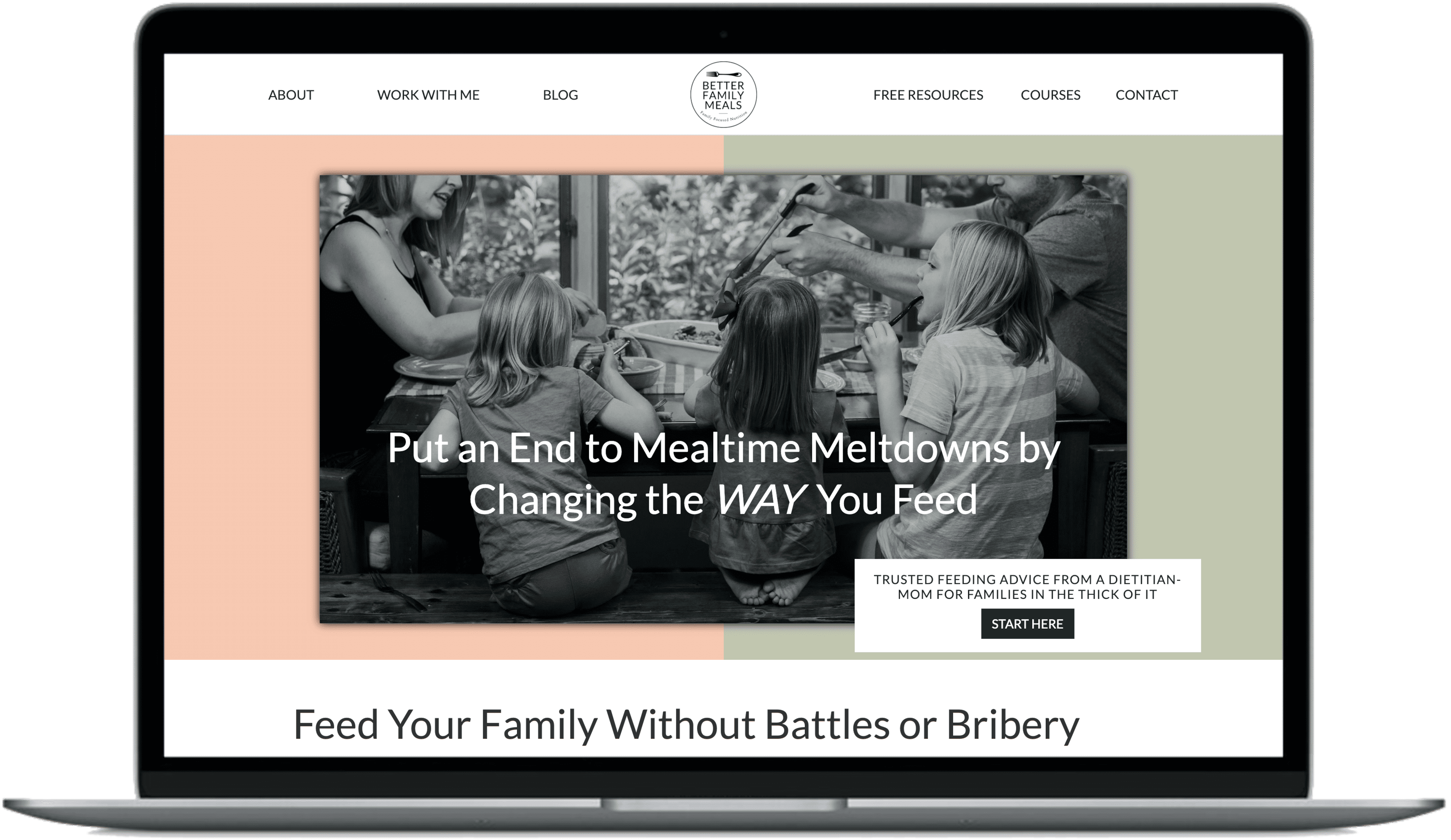 2. Keep the background clean and simple
Remember, the background is as important as the foreground. Make it easy for users to see the important parts of the photo with just a quick glance at the image.
Don't let the background be a distraction. For example, if you are highlighting a cupcake for your bakery website, make sure the background is clear of utensils or mess from the baking process.
Many people will quickly scroll through, so it is important to hit the key points both in text as well as photos. Photo backgrounds should be tidy and simple. If all else fails, blur the background to help focus the user on the foreground.